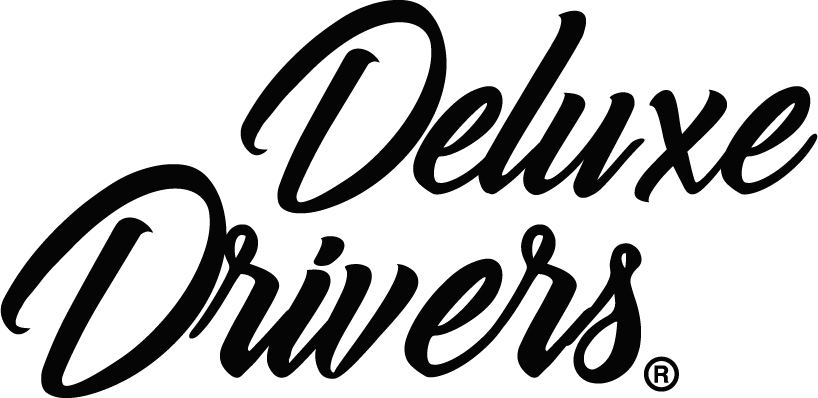 Deluxe Drivers presents itself as a personalized transport company, where the experience of its team brings the guarantee of a specialized service with capacity to adapt to any challenge that is proposed.
With a team of drivers with experience in transporting national and international artists, athletes and events.
We believe that on-site coordination and monitoring will make all the difference and we will be able to respond to any challenge that may arise during any event / service.

RNAAT: 1597/2016